Celebrate your important anniversaries with us. In addition to the beautiful setting of the Costa degli Dei, we will provide ample space, and a team of experts in event organisation and catering at the highest level.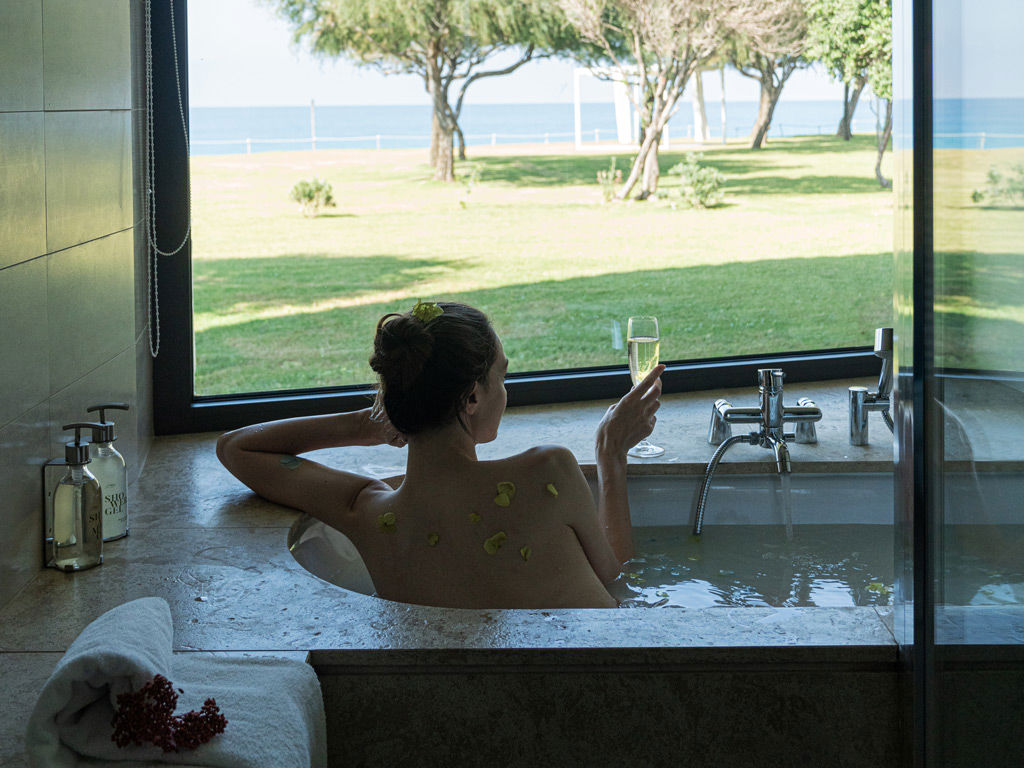 Happy wellness to you
Treat yourself to a spa day! Book our birthday package for yourself, or subtly suggest to someone to give it to you.
Discover more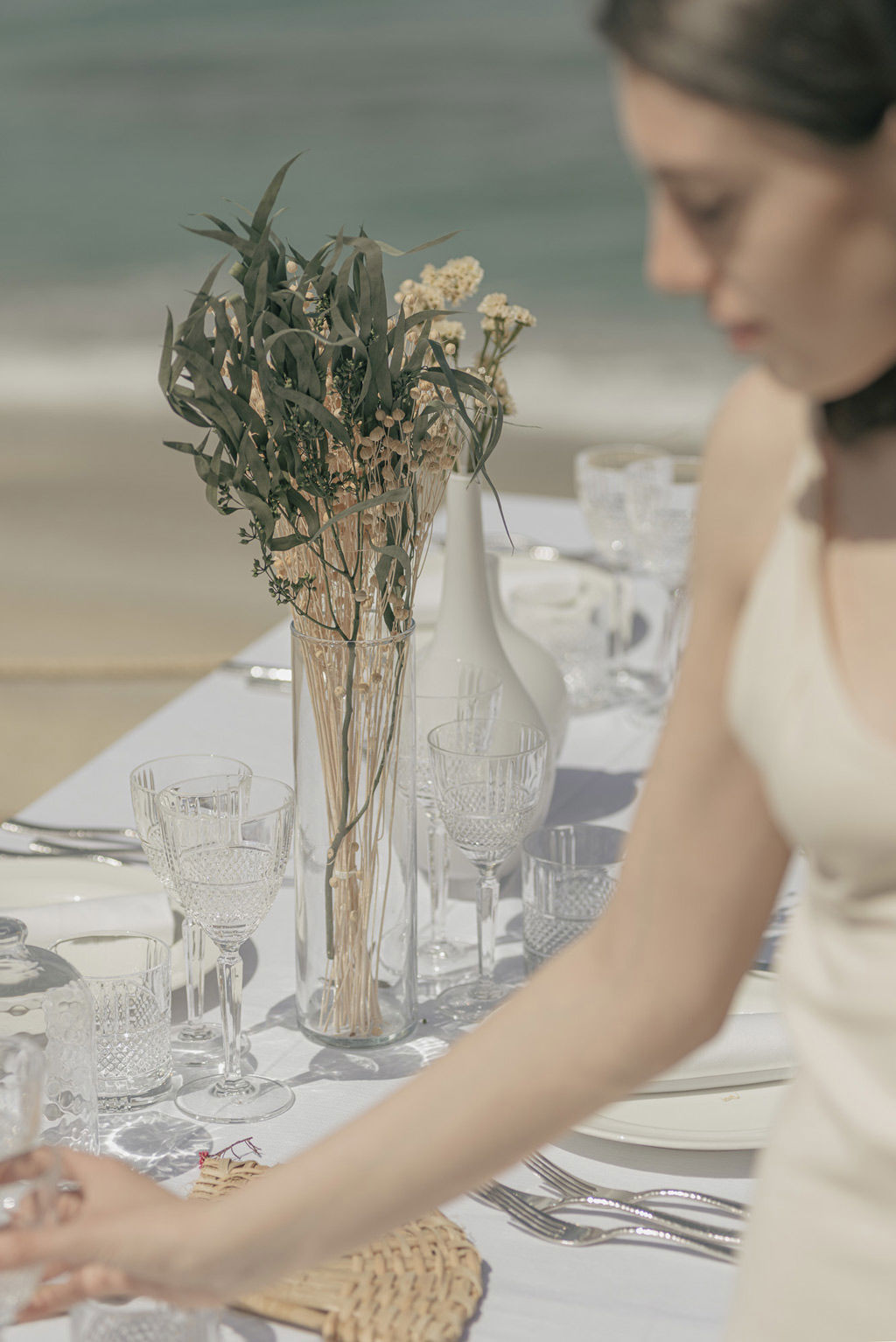 Weddings on the beach
Create the dream of a wedding by the sea at sunset in a romantic and reserved setting.
Discover more