Create the dream of a wedding by the sea at sunset with us, in a romantic and reserved setting. The Resort offers all its spaces, including the Thalasso Spa to allow the bride and groom to prepare.
The ceremony

We will help you make this day unforgettable. We accept ceremonies with up to 50 seated guests in April, May, June, September and October, and 20 guests in July and August.
Your wedding

It will be a feast for the palate. Together, we will create a memorable menu with the prime Calabrian gastronomic proposals of sea and land accompanied by our fine selection of wines.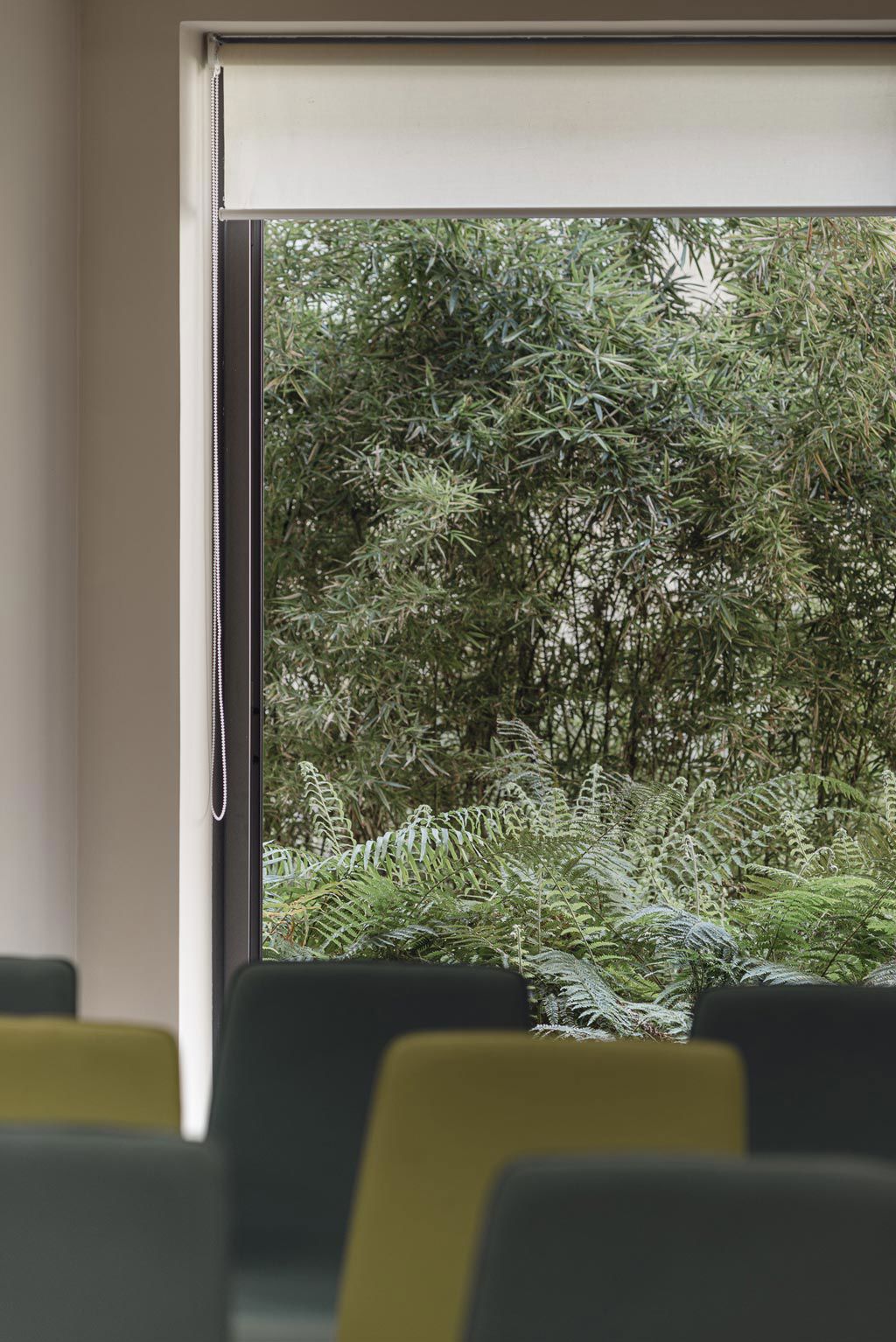 Company Events
We can organise conventions, presentations, workshops and corporate events guaranteeing a tailor-made service
Discover more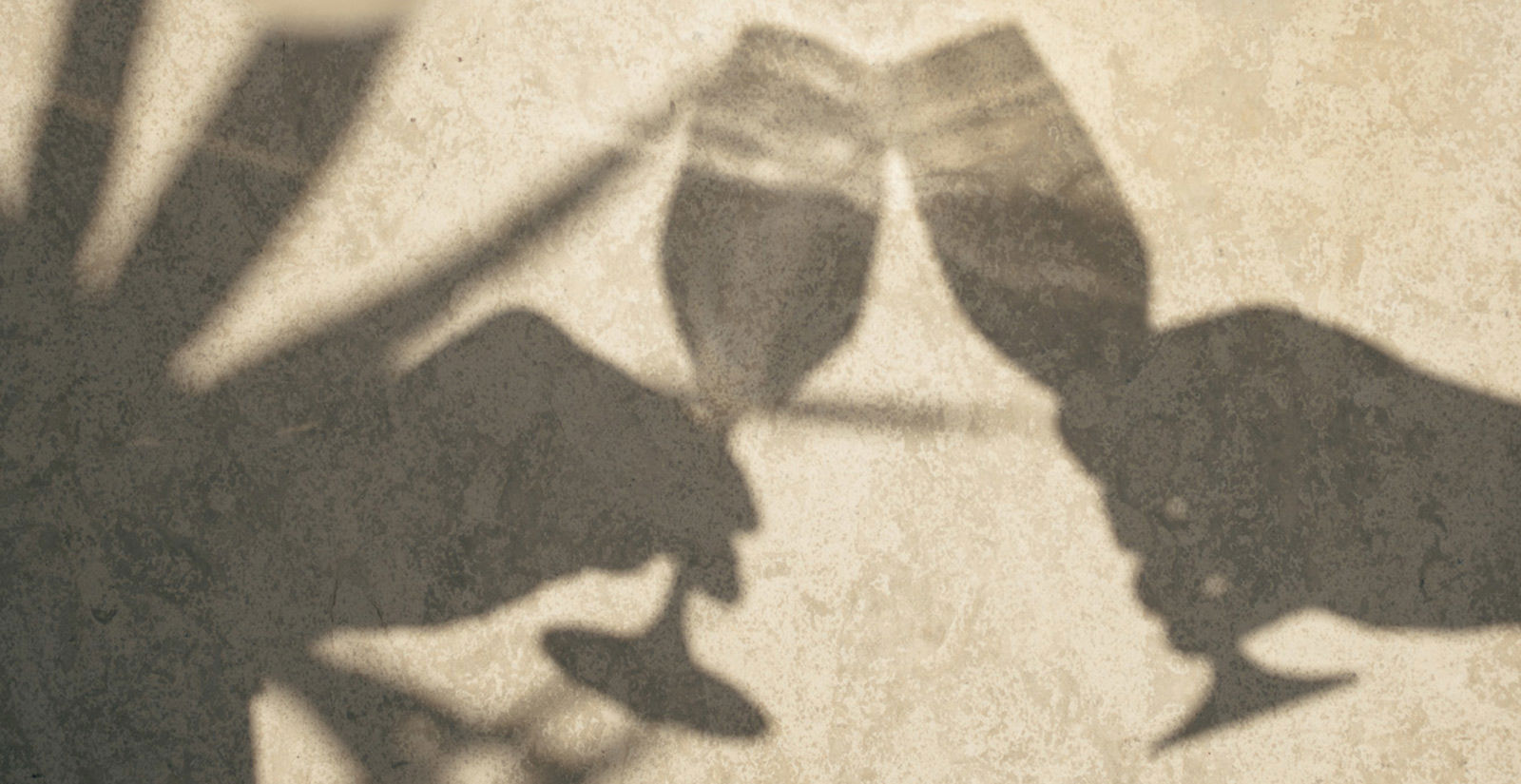 Private Events
Celebrate your important anniversaries with us.
Discover more